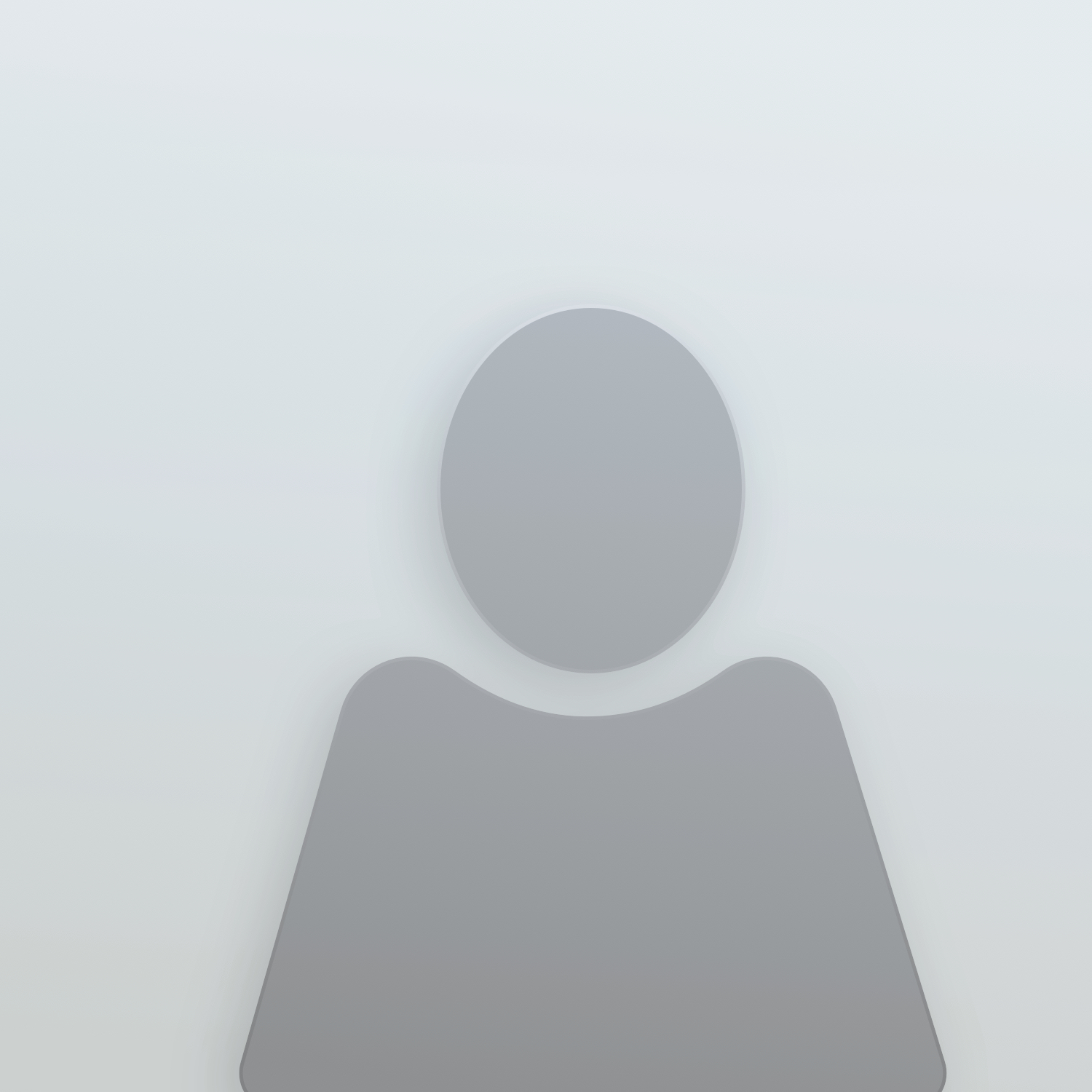 Unidentified artist (Salluit)
Nunavik
(20th century)
Click Here to read more about the artist
Unidentified artist (Salluit)
(20th century)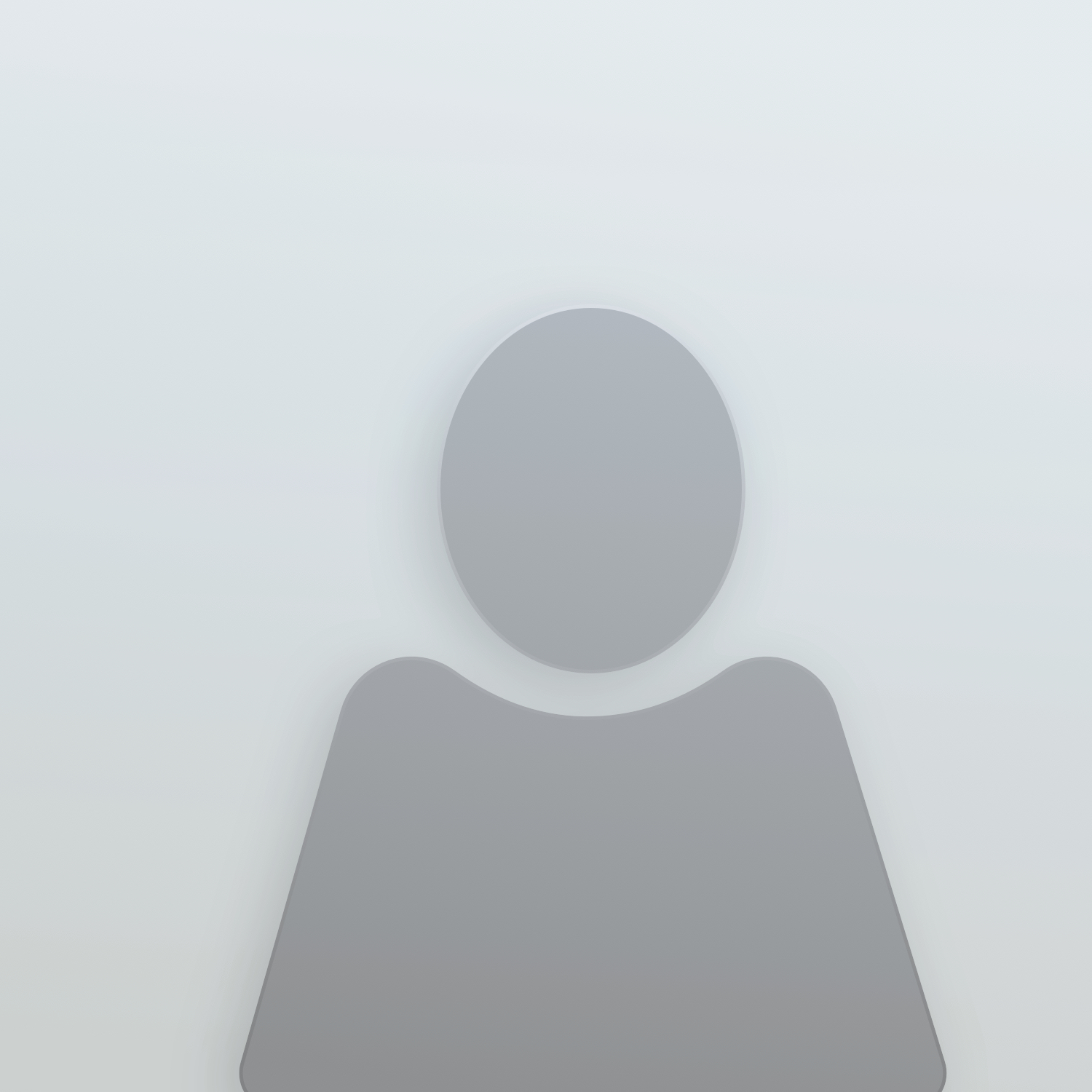 Kneeling Woman with Ulu
c. 1956
stone, soap inlay, ivory
24.1 x 15.2 x 14.9 cm
Collection of the Winnipeg Art Gallery, The Swinton Collection, Gift of the Women's Committee
G-60-78 abc
About

The George Swinton Collection

The George Swinton Collection

George Swinton moved to Winnipeg in 1954 to serve on the faculty of the School of Art at the University of Manitoba. He had emigrated from Vienna in 1937; studied at the Art Students League in New York; was artist-in-residence at Queen's University in Kingston, Ontario; and worked as a curator at the National Gallery of Canada and the Saskatoon Art Centre. He had bought his first Inuit carving when in Montreal in 1950, and this early interest soon lead to him assisting the Hudson Bay Company with assessing carvings after they arrived in Winnipeg in crates from the company's Arctic trading posts. His passion for Inuit art was reinforced by his first trip to the arctic, to Inukjuak, in 1957. He wrote two books that are known to every student and collector of Inuit art: Eskimo Sculpture/Sculpture esquimaude (1965) and Sculpture of the Eskimo (1972).

In 1960 the Gallery made a serious commitment to collecting Inuit art when it purchased 139 major sculptures from Swinton. In 1976 the WAG purchased a second collection from George Swinton consisting of over 900 sculptures, prints, and drawings. An exhibition of the Swinton Collection was held several years later, in 1987, with an accompanying catalogue. In 1989, a further collection of 85 artworks was donated to the gallery.



The Ulu

An ulu is a sharp, semi-rounded tool that has been used by Inuit for centuries. Traditionally, it is associated with being the "woman's knife" and its purpose can be varied: from cutting and skinning seals, caribou, or fish; to cutting a child's hair; and in some instances, to trim the snow inside an iglu. It can be found across many Arctic communities around the world.